Notice Board
Admission Open for Nursery 2024-2025

Admission Open for KG-1 2024-2025
Our History
The Christ Church Schools established in 1870 by the visionary founder Rev. W. B. Drawbridge as Church Schools continues to uphold it's incredible traditional values in a sterling manner. Presently the school functions under the aegis of the Board of Education, Church of North India, Jabalpur Diocese. The education imparted is based essentially on the quintessence of Christian ideals and principles under the stewardship of The Rt. Rev. Sameer Isaac Khimla, Moderator's Episcopal Commissary, CNI Synod and Chairman of the Jabalpur Diocese. The school adheres to the rules framed by the Central Board of Secondary Education, New Delhi. This premiere sesquicentennial (153 years) institution has a dedicated and efficacious staff mentoring the young minds into self - resilient individuals of tomorrow.
A progressive approach is an inevitable part of the Christ Church Boys' Senior Secondary School that has consistently contributed in improving and strengthening the society.
The school AIMS at building students with conscience, competence, compassion and commitment. In the relentless pursuit of progressive learning, it prepares every learner to amalgamate both traditional and modern facets of education so that they can cope with the contemporary world and achieve a hallmark of excellence in every sphere of life.
The MISSION is to nurture the different strata of society by imparting knowledge and unlocking the true potential of the young minds. A holistic development is provided through character building and child centric education. The young scholars are stimulated to explore their innate talent by focusing and developing on their cognitive, social and emotional attributes.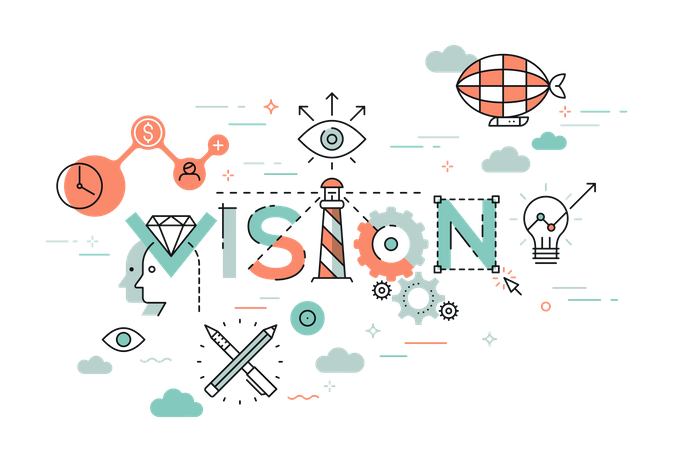 Ever since its inception, academic excellence has been the vision of this institution. This vision aligns with shifts in the global economy, society and environment which animates the mission and ethical values inherited from our pioneers. The dexterous efforts of proficient educators to nurture, chisel and inflame the intellect of the juvenile minds, envisages a luminous path for students to become self reliant citizens, equipped with exemplary values.
Results of X & XII
Toppers of 2022-2023
Class X
Soham Biswas
94.7%
Aman Singh
94.2%
Ayush Gupta
94.2%
Saad Khan
94.0%
Siddharth Rathore
94.0%
Amrit Keshri
93.7%
Shivrai Nair
93.2%
Tanay Namdeo
92.8%
Vishwaroop Sharma
92.7%
Faraaz Hussain
92.5%
Krishna Kr. Shukla
92.3%
Tanishq Sharma
92.0%
Class XII
Biology
Daksh Agrawal
95.8%
Arsh Agrawal
92.6%
Mathematics
Samyak Choudhary
95.0%
Krishna Pasi
94.0%
Aditya Pratap Singh
92.4%%
Commerce
Sanchit Grover
93.2%
Vaibhav Keshwani
92.8%%
Samyak Borkar
91.6%
FROM THE PRINCIPAL'S DESK
"Train up a child in the way he should go and when he is old he will not depart from it."
Proverbs 22/6 (The Holy Bible)

Dear Parents,
The Christ Church Boys' Senior Secondary School has carved an indelible space for itself as an educational institution of excellence for over a century and a half. Guided by the unparalleled mission and vision of our Founder, The Revd. William Barker Drawbridge, the School continues to uphold its incredible traditional values while adopting contemporary infrastructure and pedagogies.
Education today has gone through a paradigm shift due to an ever-changing global society. Individuals from different spectra of life, carrying unique streaks of values enter the portals of our school where unrelenting effort goes in metamorphosing the tender and young minds into polished gems of incalculable value. This edifice and temple of learning has an idyllic setting with an amalgamation of competent and experienced teachers and an efficient administration.
The school philosophy empowers the child to explore beyond the textbook and become lifelong learners, thus embarking on a quest for excellence. The main fabric of the school curriculum is effectively woven on scientific guidelines to provide students with intellectual stimulation, physical robustness, social adaptability, emotional independence and leadership qualities.
The plethora of events and activities help each child evolve as an academic achiever with a unique individual entity. Infused with an indomitable will to succeed, the passion to excel and the perseverance to accomplish, each Christ Churchian marches ahead setting historic benchmarks. Our ongoing pursuit to exhibit excellence as a rapidly progressing educational institution has penned a saga of success in opening new avenues for enriching student life.
Let us all - our management, staff and parents- with renewed faith and vigour join hands together to accompany our children in their endeavour to be torchbearers of truth and inculcate in them a deep insight of life. Let us give wings to their imagination and ignite their inquisitiveness.
May God the source of wisdom and knowledge bless us all.