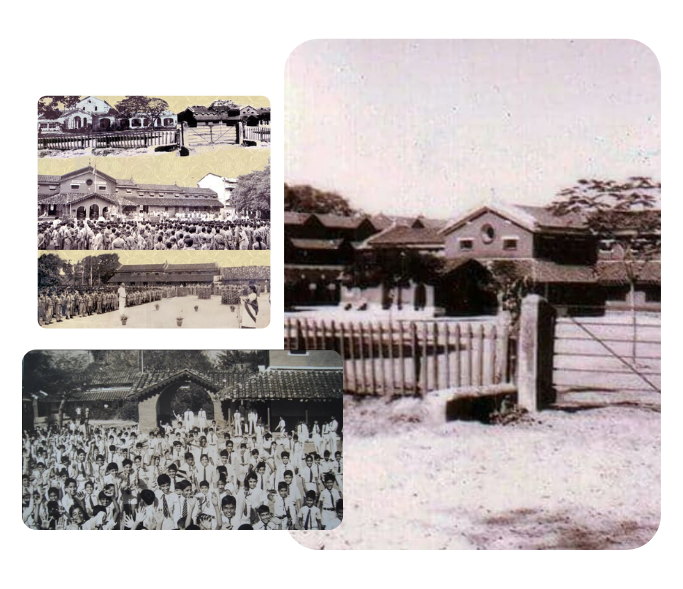 OUR HISTORY
The Christ Church Schools established in 1870 by the visionary founder Rev. W. B. Drawbridge as Church Schools continues to uphold it's incredible traditional values in a sterling manner. Presently the school functions under the aegis of the Board of Education, Church of North India, Jabalpur Diocese. The education imparted is based essentially on the quintessence of Christian ideals and principles under the stewardship of The Rt. Rev. Sameer Isaac Khimla, Moderator's Episcopal Commissary, CNI Synod and Chairman of the Jabalpur Diocese. The school adheres to the rules framed by the Central Board of Secondary Education, New Delhi. This premiere sesquicentennial (153 years) institution has a dedicated and efficacious staff mentoring the young minds into self - resilient individuals of tomorrow.
A progressive approach is an inevitable part of the Christ Church Boys' Senior Secondary School that has consistently contributed in improving and strengthening the society.
School Hymn
We thank Thee, now, O Father,
Whose loving gracious hand,
Hath given us our playing fields
And school in this bright land
Whose finger paints the flowers and trees
And tints the clouds above,
Whose mercy saves our dear old School
And makes it worth our love.
Ch: We thank Thee, O Father,
For these and all Thy care,
Bestowed upon Thy children,
Both here and everywhere.
For our teachers we would thank Thee,
O fill them daily, Lord
With deep and true devotion,
To them Thy grace afford,
On them, dear Lord we pray thee
Thy richest gifts bestow
Thy spirit's sevenfold blessing
To conquer every foe.
O grant that now and ever,
No act of ours may cast,
A stain on school or country
With all its glorious past,
Today and through the ages
Thy faith shall be our shield,
Thy hope shall light our darkness
Thy love shall win the field.

School Flag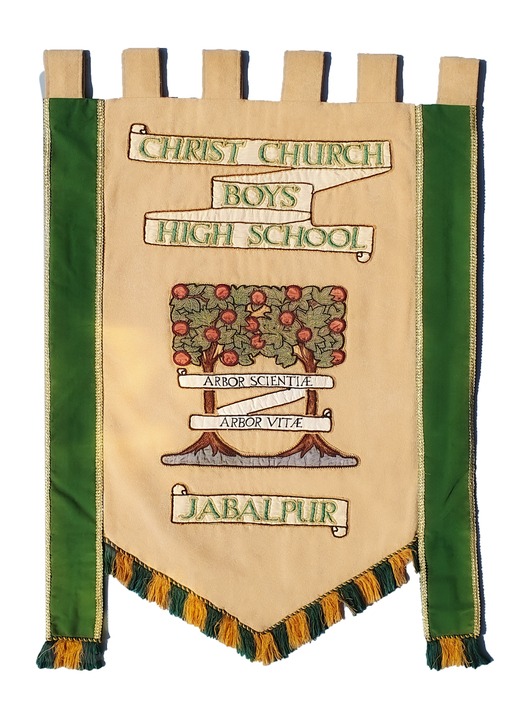 Houses
The House System is a way to foster a sense of friendly competition and encourage students to work together and support one another. These houses may be used to organise students for athletic competitions, academic competitions, and other extracurricular activities.
Our School has 6 Houses, which convey the values and beliefs that our School holds.
| House Name | Motto | History |
| --- | --- | --- |
| Beatson House (Orange) | Quit you like men | Named after Mr. Donald V. Beatson in the year 1914 |
| Chatterton House (Blue) | Light out of darkness | Named after Bishop Eyre Chatterton |
| Cullen House (Green) | While I breathe, I breathe hope | Named after Mr. Peter Cullen |
| Darling House (Red) | One assails me with Impunity | Named after Canon C. W. Darling |
| Mendes House (Purple) | Labour conquers everything | Named after Mr. Lewis Adonijah Mendes |
| Rogers House (White) | Leave not a stain in thine honour | Named after Rev. Gerald Clement Rogers |
Houses Flags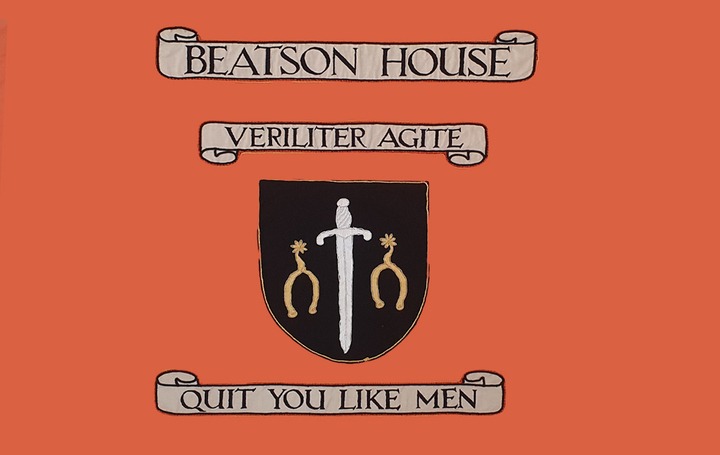 Beatson House (Orange)
Chatterton House (Blue)
Cullen House (Green)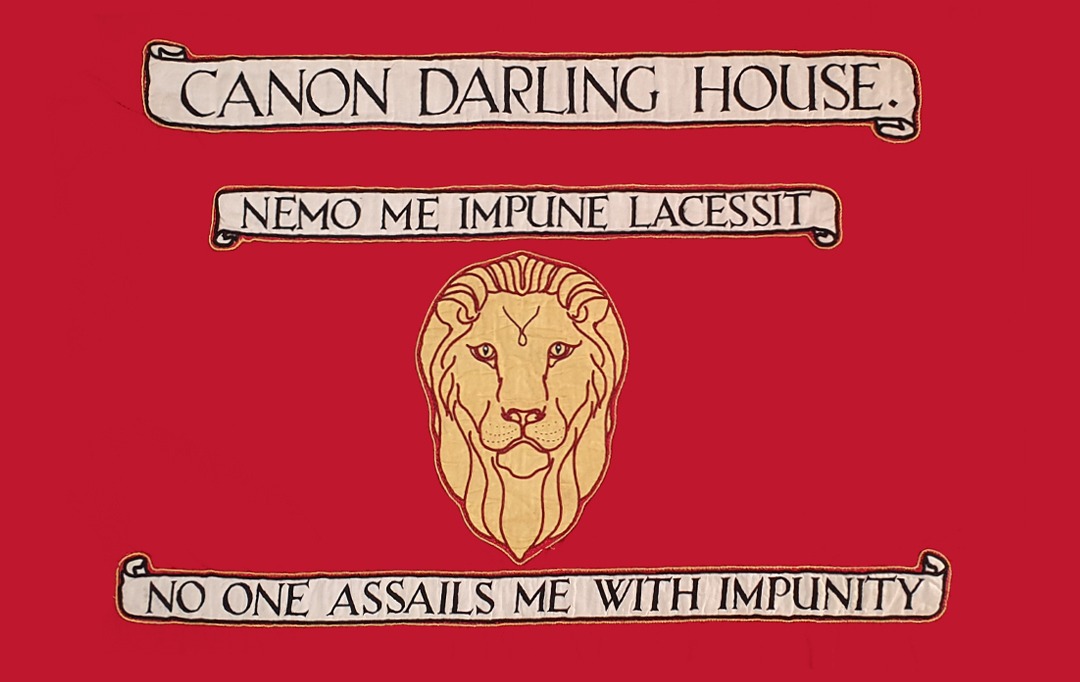 Darling House (Red)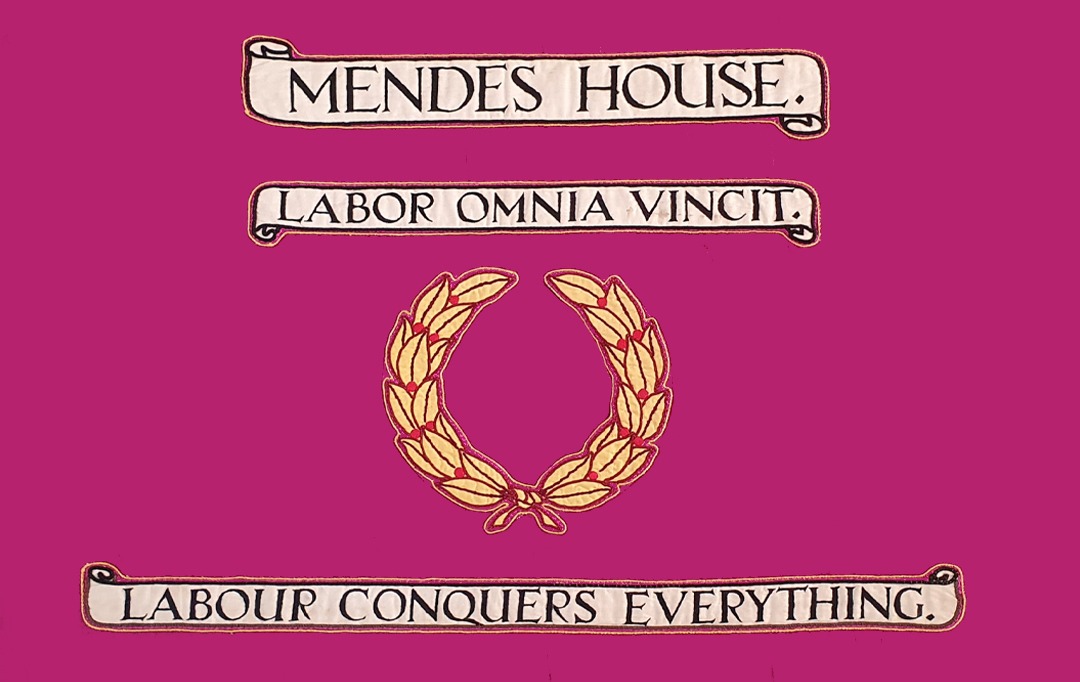 Mendes House (Purple)
Rogers House (White)